Pastease®
Forget the bra and get in on the ultimate throwback trend! Pastease® nipple pasties are durable, waterproof, and come in an array of colors and designs. Stop wasting time and energy trying to keep your bra padding in place. Pastease® nipple covers provide a new way for women and men to be comfortable, confident and sexy all at once.
These functional, one-size-fits-all pasties were designed and made to hold like a second skin. Ideal for all of your special costumes and occasions, you'll be sure to find the perfect style for your aesthetic. They're waterproof, reusable, and won't leave a sticky residue on your skin like many other temporary pasties.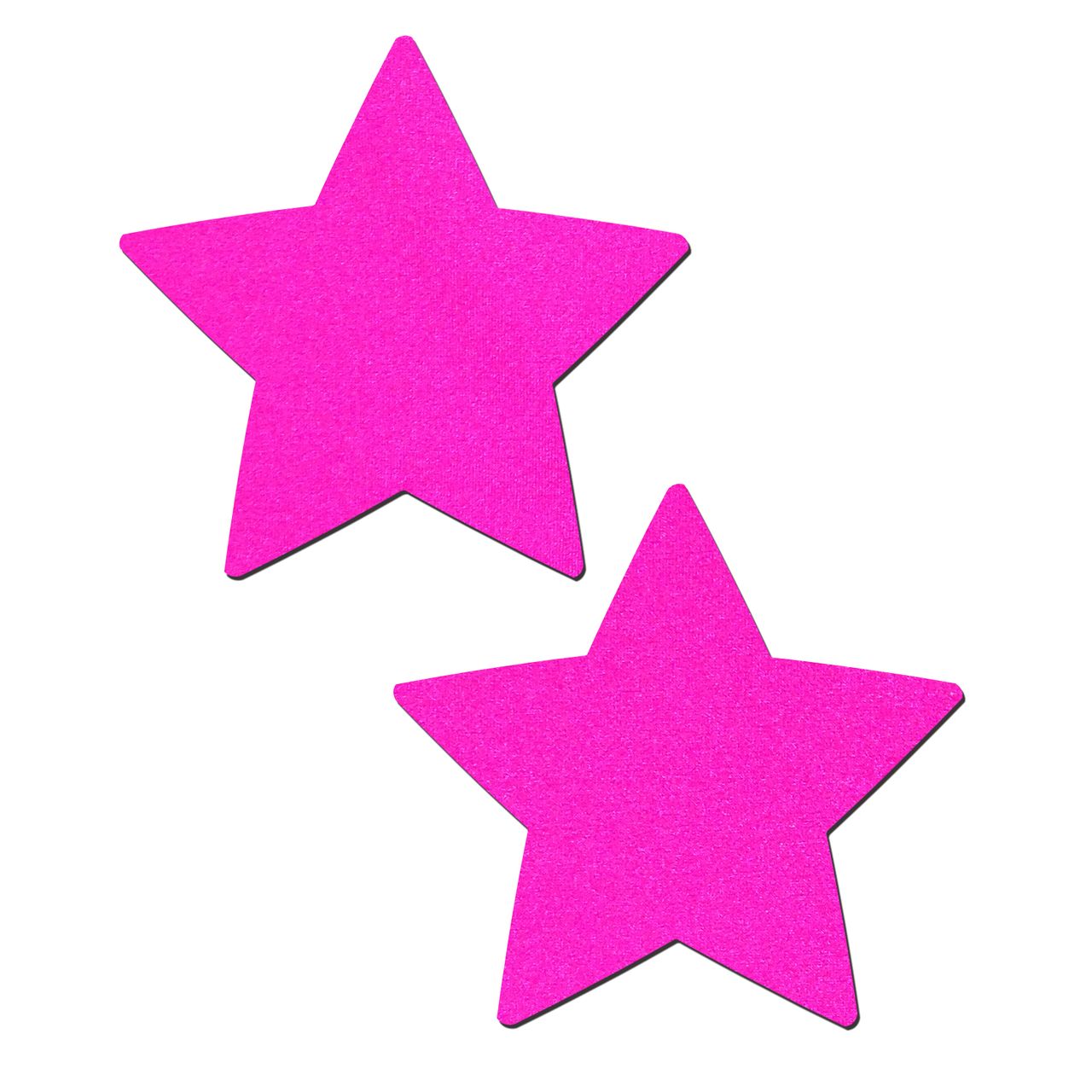 Finally, the perfect adhesive pasties that give you a hold that won't slip! Pastease® simple, yet bold nipple covers will make you so comfortable that you'll never want to take them off. Time to get personal? Shop through our collage of colors and patterns, and find the perfect pasties that match your outfit. Trendy, convenient and practical, you can use them for every occasion; just stick them on!