Clothing
Find that vibrant, perfectly-crafted piece of clothing you've been searching for. Shop the trendiest styles of today at Flash Fashion. You can forget about the frustrating, boring fashions of the past. Flash Fashion features items that will instantly update your wardrobe and improve your style. Whether you want to hit the clubs or hit the pavement, we've got you covered. This is a fashion revolution. Let us show you how it's done.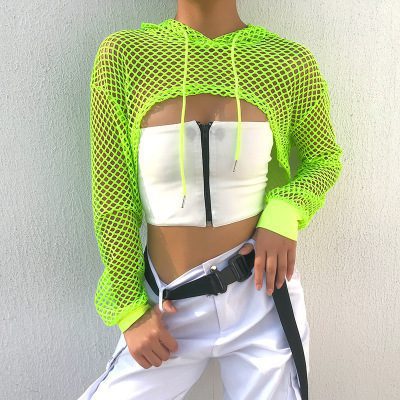 Experience the ultimate festival fashion with Flash Fashion. Our artfully designed clothing is made with highly flexible and breathable fabrics to keep you comfortable while enjoying everyday activities. From our hottest faux Leather Bodycon Dresses, to our coolest UV Reflective Bikinis, our collection has you covered for all of your apparel needs. Get ready to feel beautiful and unique!
Great for your next rave, party, or for everyday wear, we're here to make you look your best on any given day! We offer the trendiest rave clothes and accessories for both men and women. Everything you need to prepare for the party is right here, so check out our store today and get ready to glow!